Joining the Team
Simply Solar believes that cultivating a healthy work-life balance increases the quality of our work, reduces stress across the board, and creates a more enjoyable experience overall. We want our employees to have the flexibility to manage their personal lives, serve their communities, and recharge their batteries.

Our community loves to come together and enjoy events of all kinds, from beach trips to office BBQs and service opportunities. These gatherings are a great way to experience the camaraderie of our company, and to see our core values lived vibrantly and authentically. We also share a fondness for animals here at Simply Solar, and the office is very pet-friendly.

We want you to be able to enjoy your working environment, but part of that enjoyment comes from having the space to take time away for your own rest and relaxation, which is why we encourage our employees to take their time off and enjoy it!

Ultimately, the culture of our company is rooted in trust, and we believe that creating a healthy work-life balance and an enjoyable working environment nurtures that trust.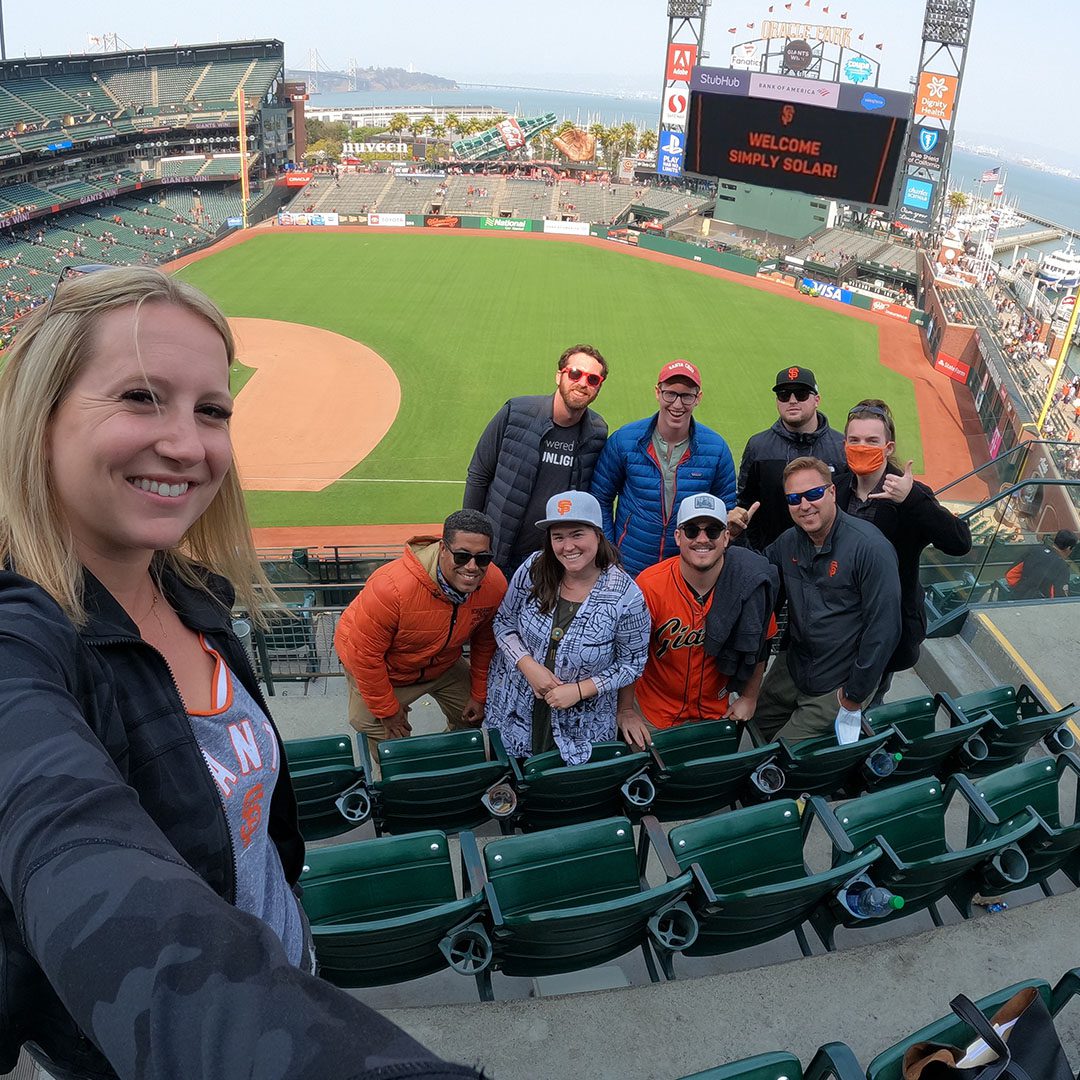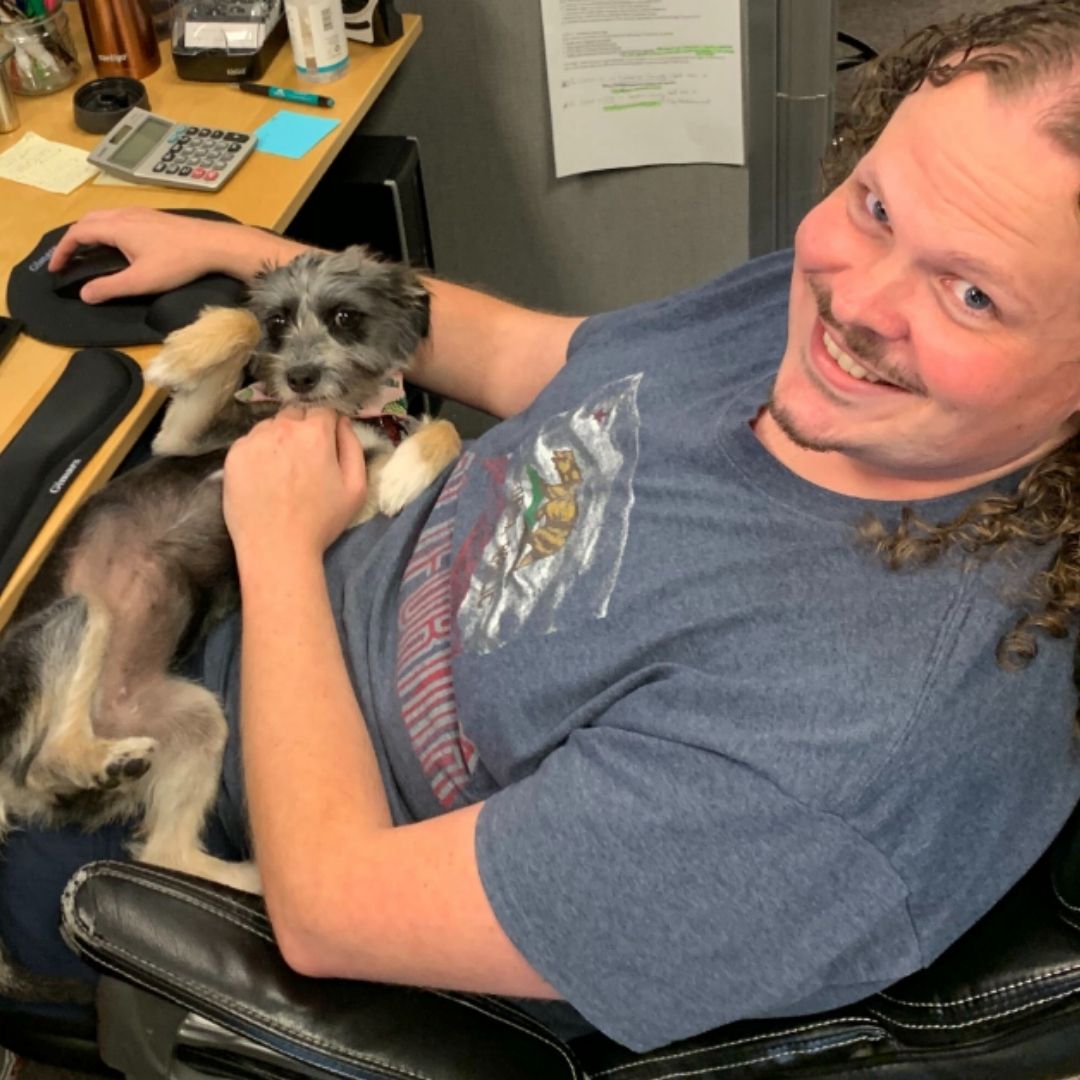 Join Our Team